Prices of the programs:
• Guided tour and arts education program (70 to 90 minutes): HUF 600 per person
• Arts education practical program (45 minutes): HUF 400 per person
• Workshop with guided tour (120 minutes): HUF 800 per person
At the Kepes Institute it is our objective to support arts education and arts experiences by acquainting a field of art, which cannot be performed in a school environment or at home. In this spirit, our arts education events are built on introducing the unique and superb thinking of George Kepes, the introduction and popularisation of his works exhibited.
Augmented reality (abbreviated as AR) is a kind of virtual (seeming) extension of reality, when with the help of looking through the camera of a mobile phone we can project virtual elements in the real environment. The exhibition is introduced to the different age groups with an irregular guided tour and arts education practical lessons.
For one arts educational event one, maximum two of the above techniques can be selected.
For school groups on a field trip and the high school target group, we can provide a workshop event, which
the students can try all techniques in. The duration of this program is minimum 120 minutes.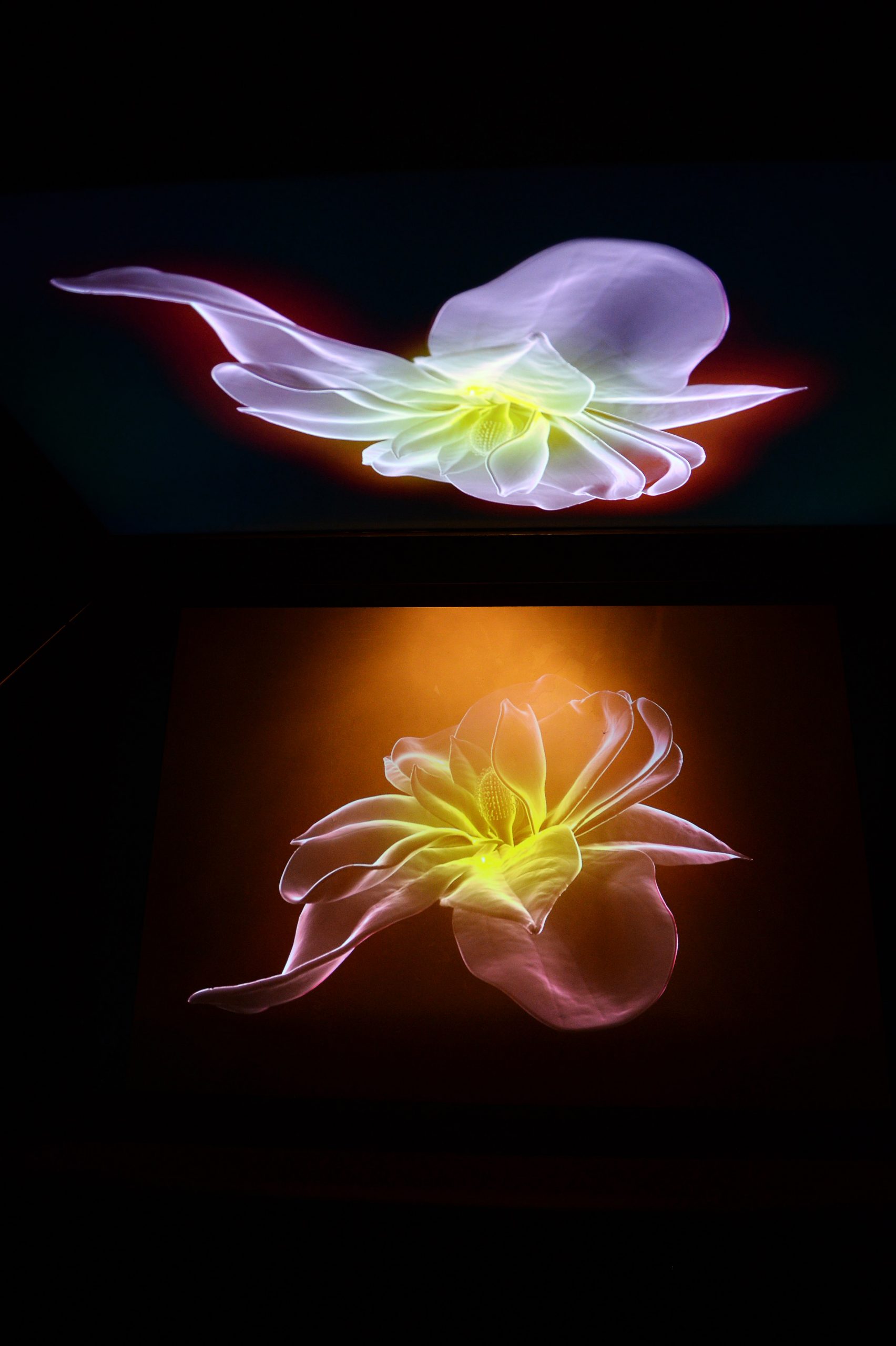 Pre-School (5 to 7 years)
Guided visit to the exhibition
"Let's Colour in Space"
Creating a 3D-colouring item—Animation of the coloured image, seen on a tablet, with the help of
Augmented Reality
"Hologram Video Shooting"
Creation of a tool showing holography, and view of the downloaded compositions
"Light Drawing"—Playing with light
Making of a light drawing (Drawing with flashlight, photo shooting, printing of images)
Puzzle completion of Kepes photographs
Lower Grade School
Guided visit to the exhibition
"Let's Colour in Space"
Creating a 3D-colouring item—Animation of the coloured image, seen on a tablet, with the
help of Augmented Reality
"Hologram Video Shooting"
Creation of a tool showing holography, and view of the downloaded compositions
"Light Drawing"—Playing with light
Making of a light drawing (Drawing with flashlight, photo shooting, printing of images)
Puzzle completion of Kepes photographs
"Our Hidden World"
Taking Macro Photos using a microscope camera (Printing photo quality images)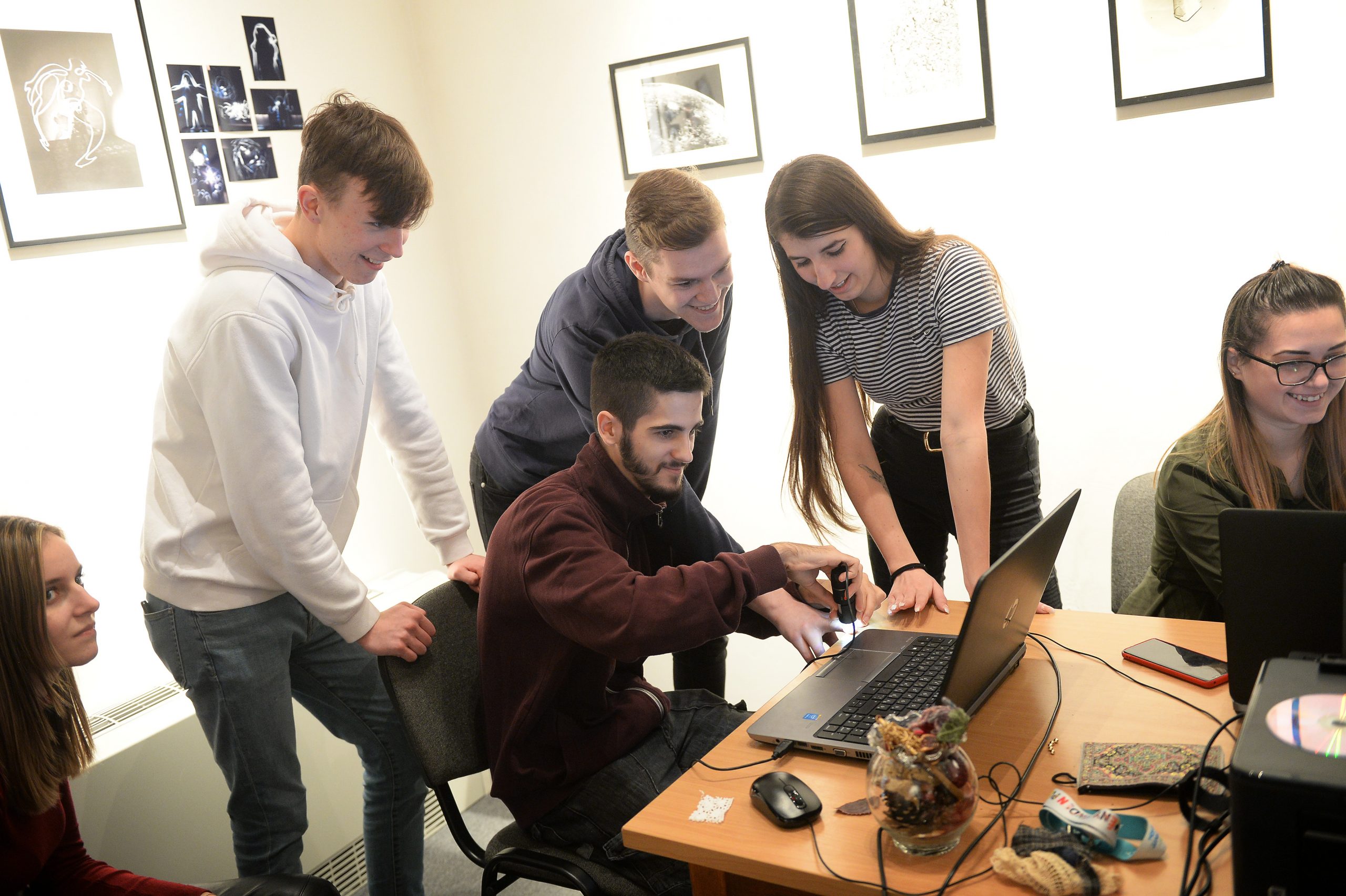 Higher Grade School and High School
Guided visit to the exhibition. Knowledge transfer related to the given subjects.
"Hologram Video Shooting"
Creation of a tool showing holography, and view of the downloaded compositions
"Light Drawing"—Playing with light
Making of a light drawing (Drawing with flashlight, photo shooting, printing of images)
Puzzle completion of Kepes photographs
"Our Hidden World"
Taking Macro Photos using a microscope camera (Printing photo quality images)
15
"Eye of the Machine"
Making special effect photos with the use of mobile scanner (Printing photo quality images)